職人さんとの対話5「革小物・カーヴィング・シルバーボタン」職人 前編はこちらから。
Click here for Part One of "Leather Goods / Leather Carving / Silver Buttons Artisan".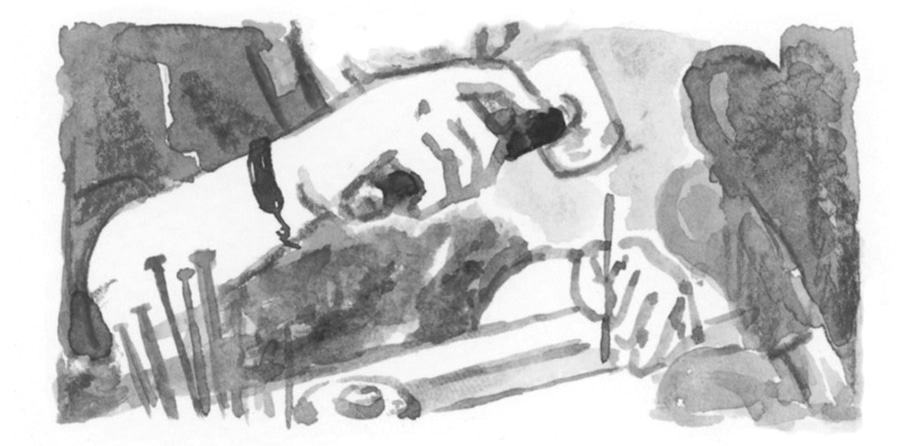 - 作業しやすい格好はどのような格好ですか? 何故ですか?
What's a comfortable work wear?
・作業服
自分が作業服に選ぶ服は、ドレスコードがある場所以外は
そのままの格好で行動できる服です。
作業の途中で打ち合わせにも行くし、飲み屋にも行くし
旅行にも釣りにも、どこにでも
"Work wear"
I choose something that's suitable everywhere except for places with a dress code.
I go to bars, meetings, fishing, traveling, etc. wearing my work wear.
- 「革小物・カーヴィング・シルバーボタンづくり」において、ルーティーンやルールなどありますか?
Do you have a routine or a set of rules in your craft?
・ルール
これは皆さんいう事かもしれませんが
作業前、作業途中、作業完了のとき
作業場&作業台の整理整頓、掃除
そして、手を綺麗に洗いながら精神統一して作業に臨む
汚れた環境&手 から良いモノを造れないから
"Rules"
This might be same answer as the others, but I clean up before, during, and after work. Organize my workbench and workplace constantly. Wash my hands, meditate, and then start working. I don't think a filthy environment and dirty hands can create a good product.

- PCの「革小物・カーヴィング・シルバーボタン」は高いですか?
Are Porter Classic leather goods / leather carving / silver buttons expensive?
・モノの適正
涙を拭う手で造ったモノが良いか
汗を拭う手で造ったモノが良いか
皆様の判断だと思います
"A reasonable price"
Products made by hands that wipe tears or handmade products with clean conscience.
I leave that up to the customers.
- ご自身が好きなPCの表現(商品など)は何ですか?
What expression or product by Porter Classic resonates with you?
・人を感じる
PCのものは人間が造っていると感じられ
巷でよく見る、なんとなく造られ流れ着いた漂流物ではなく
モノから温もり感じる
"Humane"
You get a sense that there's a person behind the product. Unlike most of the things you see today, things that drifted from elsewhere... I feel warmth from Porter Classic items.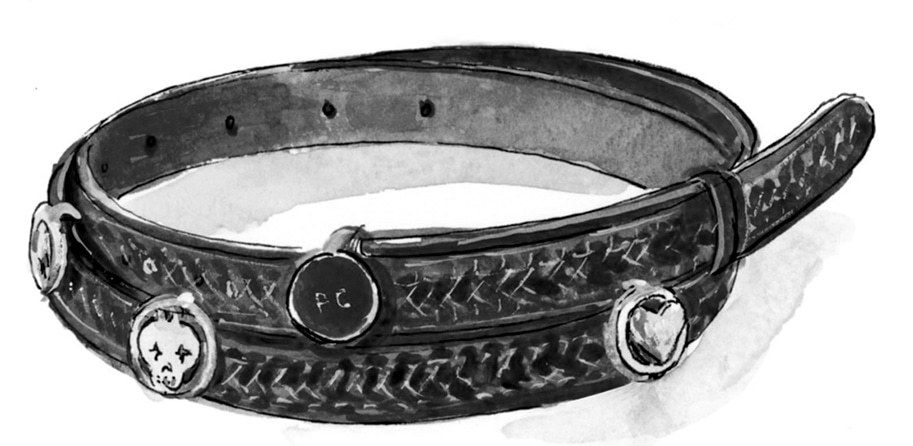 Next「シャツ」職人。
5月28日(木)14時公開予定。
"Dialogue with an Artisan" Vol. 6
May 28th (Thu) 14:00.