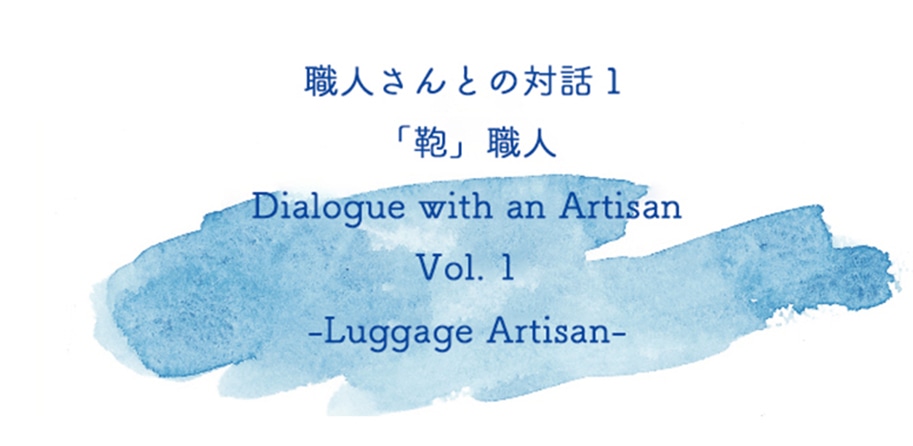 「ポータークラシック」の商品が全て日本製なのは、日本のメーカーさん・職人さんの技術力が素晴らしいからです。
我々が誇るパートナーたちは常にモノづくりのチャレンジを乗り越え、その先にある「質」を表現してくれます。
各部門のプロフェッショナルたちにそれぞれのクリエイティブな場や考え、価格などについて聞きました。
その言葉から垣間見える「ポータークラシック」を共有致します。
The reason all Porter Classic products are made in Japan is simple.
High level craftsmanship.
Our colleagues from the factories to the independent professionals are artisanal blessings, and the constant challenges they overcome defy quality in each of our products.
Here's an open letter we sent to the artisans, asking them about their work ethics,their creative surroundings and their economic views that forms Porter Classic.
- PCの「鞄」を作る現場は、どのような現場ですか?
Please share with us what kind of environment, or work state, Porter Classic luggage is created in.
明るく、よく整理整頓された空間。日に何度も掃除を行い、ゴミの落ちていない現場。
It's a clean well-lighted space. Organized, everything in order. We clean the factory several times a day. Not a speck of dust on the floor.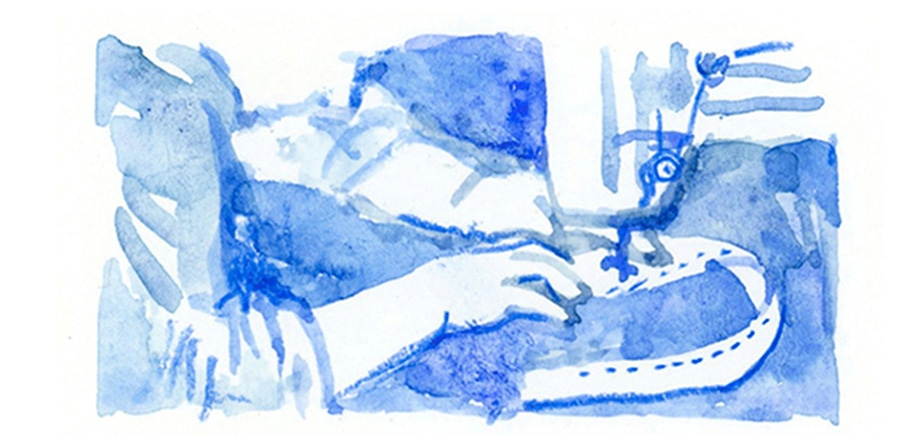 - なぜ「鞄道」に惹かれたのですか? その道の魅力を教えてください。
What attracted you to this craft? What was(is) the appeal?
鞄創りは、一生修行、一生勉強だからです。出来上がった商品に愛着があるからです。
Luggage making requires years of training and discipline. It's a lifework. You are always learning, practicing, pursuing.
Another appeal is when the product is made, there's a sense of attachment, a fondness to the product.
- 上手に作られた「鞄」と上手に作られていない「鞄」の違いは何ですか?
(「上手に」を「自由に」「丁寧に」「純粋に」など変更して頂いても大丈夫です)
Tell us the difference between a "good" luggage and a "bad" luggage.
(Feel free to change "good" to "skilled" "unrestricted" "genuine" etc.)
パターンの悪い鞄や丁寧に作られていない鞄、稚拙な技術で作られた鞄は一目で分かります。外見だけでなく内部も丁寧に作られた鞄は実際手に取るとやはり良い鞄と納得して頂けると思います。
A luggage made from a poor pattern with poor skills is easy to tell. It's not just the outside of the luggage.
You look inside a well-made luggage and you'll see how it's thoroughly made. If it was given the care it deserves.
- 作業しやすい格好はどのような格好ですか? 何故ですか?
What's a comfortable work wear?
ミシンを踏み、糸を切り、ハサミや刃物を使用しますので、怪我をしないようにするため、裸足や半ズボンなど危険な格好以外なら、どのような格好でも構いません。
We don't really have a uniform, but since we use sewing machines, scissors, and edged tools, shoes are required.
As a precaution we avoid revealing clothes like shorts or tank tops to prevent injuries.
- 「鞄づくり」において、ルーティーンやルールなどありますか?
Do you have a routine or a set of rules in your craft?
妥協のないパターンと、精緻な技術。佇まいの良い表情。
Uncompromised pattern-making, high level skill, and fine appearance of the product.

- PCの「鞄」は高いですか?
Is a Porter Classic luggage expensive?
国内で熟練した職人が手間暇かけて生産し、厳しい検品を行っているので高いとは思いません。
The manufacturing is done by experienced Japanese artisans and our inspection department is very strict in terms of quality control. I don't think it's expensive at all.
- ご自身が好きなPCの表現(商品など)は何ですか?
What expression or product by Porter Classic resonates with you?
全ての商品が好きですが、強いて言えばSUPER NYLON (スーパーナイロン) 、PC KENDO(PC ケンドウ) 、革の衣料、NEWTON BAG (ニュートンバッグ)。
I like all the products but if I had to choose, my picks are the SUPER NYLON series, the PC KENDO series, Leather apparel, and the NEWTON BAG series.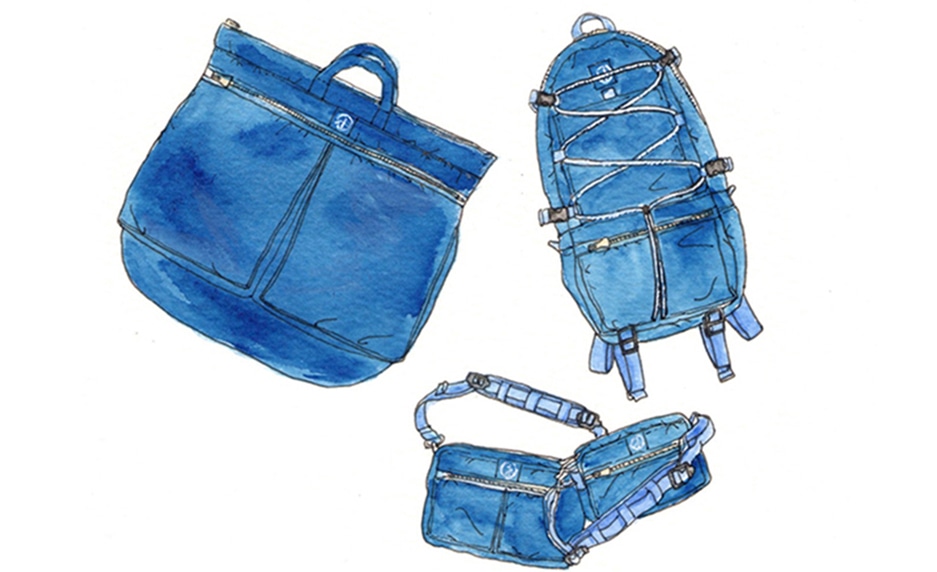 Next「言葉」職人。
5月16日(土)14時公開予定。
"Dialogue with an Artisan" Vol. 2
May 16th (Sat) 14:00.