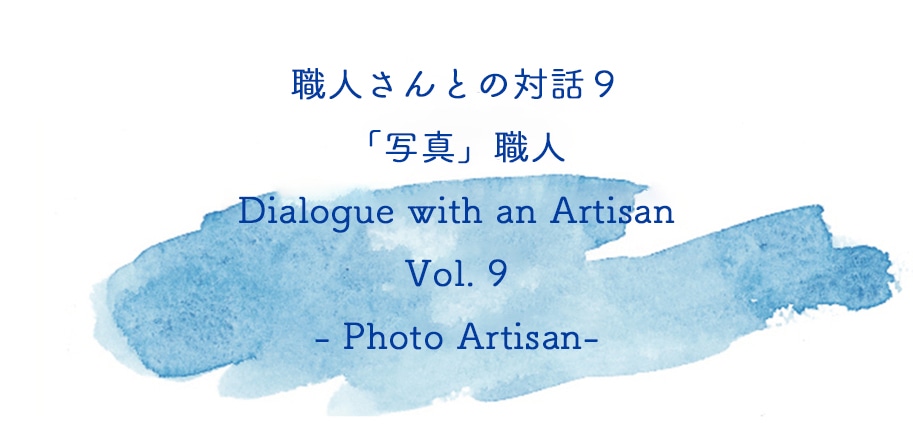 「ポータークラシック」の商品が全て日本製なのは日本のメーカーさん・職人さんの技術力が素晴らしいからです。
我々が誇るパートナーたちは常にモノづくりのチャレンジを乗り越えその先にある「質」を表現してくれます。
各部門のプロフェッショナルたちにそれぞれのクリエイティブな場や考え、価格などについて聞きました。
その言葉から垣間見える「ポータークラシック」を共有致します。
The reason all Porter Classic products are made in Japan is simple.
High level craftsmanship.
Our colleagues from the factories to the independent professionals are artisanal blessings, and the constant challenges they overcome defy quality in each of our products.
Here's an open letter we sent to the artisans, asking them about their work ethics, their creative surroundings and their economic views that forms Porter Classic.

- PCの「写真」を作る現場は、どのような現場ですか?
Please share with us what kind of environment, or work state, Porter Classic photograph is created in.
いろいろな場所です。アメリカ、ヨーロッパ、国内も東京含め、北陸地方、庄内地方、小豆島、日光など。いろんな場所に行くことで相乗効果を生むので、いつも新鮮な見え方が出来てとても面白いです。
In a lot of places. America, Europe, Tokyo, Hokuriku area, Shonai area, Shodo Island, Nikko, etc. It's always refreshing and interesting to see the synergy PC creates by visiting different places around the world.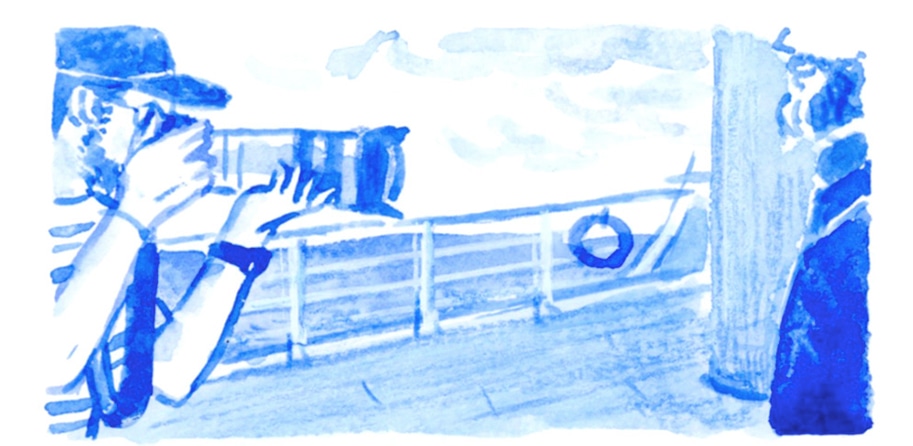 - なぜ「写真道」に惹かれたのですか? その道の魅力を教えてください。
What attracted you to this craft? What was(is) the appeal?
なぜ惹かれたかは分からないですが、この世界で飯を食べて行きたいと思いました。
魅力はたくさんありますが、常に新鮮に感じることが出来るのが一番大きいかなと思います。
I don't know how, but I wanted to make a living doing photography.
There are many appeals to this craft, but I think it's how photography can keep you feeling fresh.
- 純粋に作られた「写真」と純粋に作られてない「写真」の違いは何ですか?
Tell us the difference between a "pure" photograph and a "fake" photograph.
今はSNSやスマートフォンの普及でオシャレな写真はたくさん見ますが、いくら表面を着飾っても心に響かない写真は何も感じないです。
Today, with the proliferation of the smart phones and social media you see a lot of cool images but it doesn't matter how fancy it looks if the photograph doesn't touch your heart.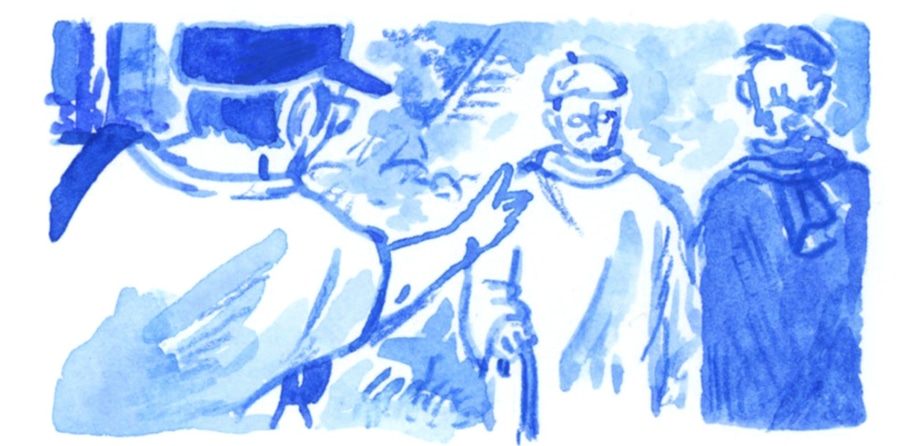 - 作業しやすい格好はどのような格好ですか? 何故ですか?
What's a comfortable work wear?
動き回る仕事なので、動きやすくてポケットがある服が多いです。
The job requires me to move around a lot so I wear flexible clothes with pockets.
- 「写真づくり」において、ルーティーンやルールなどありますか?
Do you have a routine or a set of rules in your craft?
ルールは自分が感動したものを納品するようにしています。自分が妥協して感動しないものを上げても他人が良いと思うわけがないと教えられてここまでやって来れたので、そこは教訓にしています。
My rule is to submit photographs that move me. I was taught that if you compromise and submit a photograph that doesn't move you, than it can't move others.
That lesson has kept me going.

- ご自身が好きなPCの表現(商品など)は何ですか?
What expression or product by Porter Classic resonates with you?
基本的にどの商品というかより、PCのモノづくりに対する姿勢が好きです。
一つ一つ大事にスタッフ全員の心こもっていて、毎シーズン楽しませてもらっています。
Basically, it's not any specific item but more about the mindset. I like their approach to creativity. Every detail is cared for by all of their staff and it's a real pleasure every season.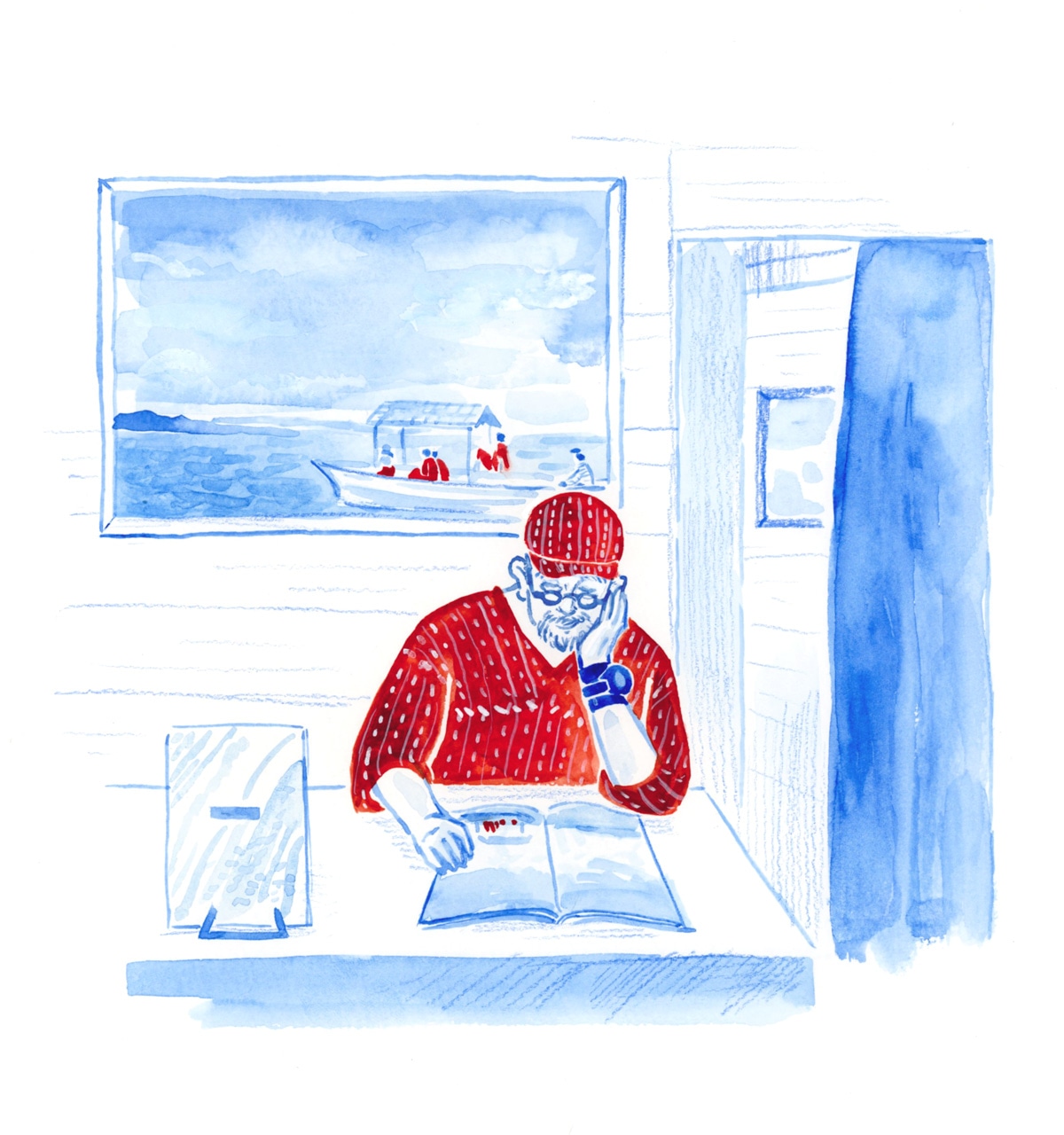 Next「絵」職人。
6月12日(金)15時公開予定。
"Dialogue with an Artisan" Vol. 10
June 11th (Thu) 17:00.